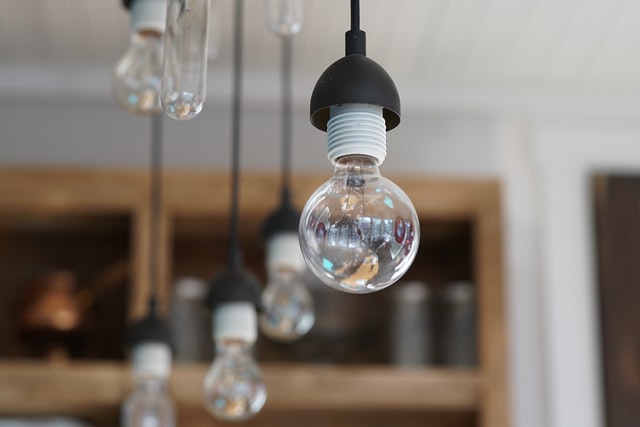 A Legitimate Distributor of Lighting Products by Satco
Fan Lady and Lighting is dedicated to providing residential and commercial clients with first-class lighting equipment. With the products of Satco and its Nuvo lighting collection, we are more than capable of offering outstanding light bulbs and related accessories to our customers.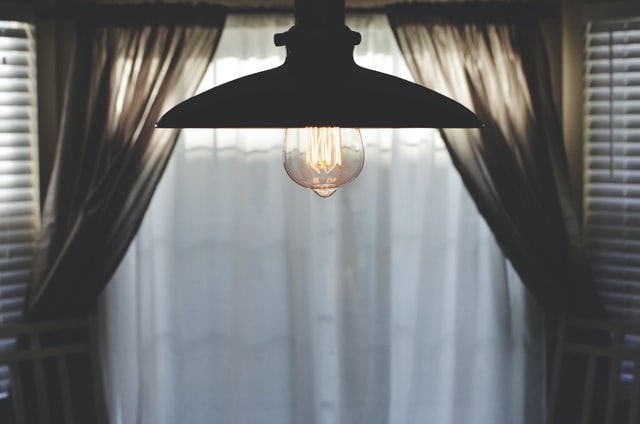 Founded in 1966, Satco is widely known as the premier supplier of a broad variety of lighting products. The brand's light bulbs, electrical accessories, lighting hardware, and glassware are primarily sold through thousands of retail showrooms and distributors.
Why Shop With Fan Lady and Lighting
We are composed of experts who have extensive knowledge about any type of lighting fixtures. Whatever lighting equipment or accessories you are looking for, we are always ready to assist you in finding the one the suits your requirements best.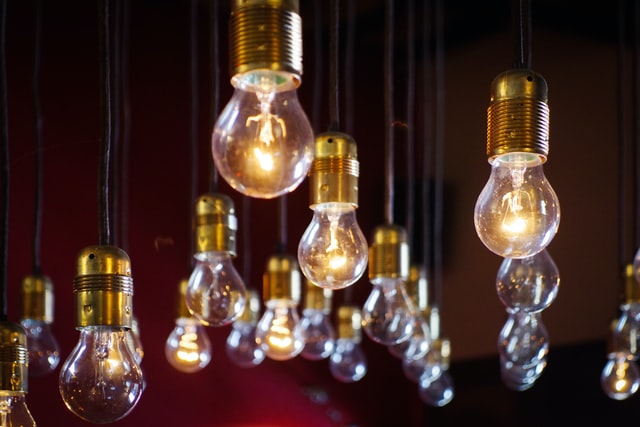 React out to us at Fan Lady and Lighting for all your lighting needs. If you need help in choosing the right fixtures for your home or business, connect with us today. We'll be glad to assist you.