Your Fan and Lighting Experts
Offering Top-Quality Fixtures for Your Home or Business
Your Fan and Lighting Experts
Offering Top-Quality Fixtures for Your Home or Business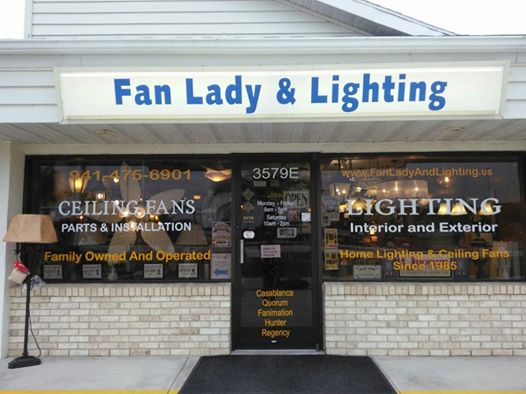 Get the Right Lighting and Fans for Your Property
Fan Lady and Lighting in Englewood, Florida has been providing a broad range of fans and lighting fixtures since 1985. Because of our quality products and commitment to excellence, we are voted Englewood's Best for the last 26 years.
Let our experts help you get the perfect light for your living room or business space.
We offer an array of interior lighting systems and LED bulbs you can choose from.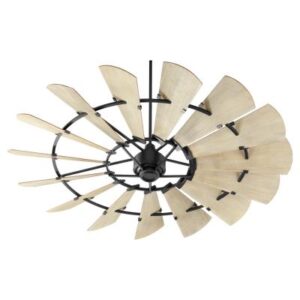 We offer a wide variety of high-quality exterior and household ceiling fans. The products we carry are from some of the leading appliance brands, including: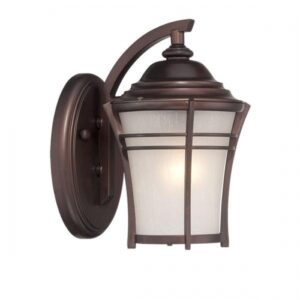 Outdoor Lighting Equipment
At Fan Lady and Lighting, we make sure that our exterior lighting fixtures complement your architectural preferences. Our large inventory of affordable and fashionable outdoor lighting includes a variety of styles.
We are a proud and legitimate distributor of Satco, one of the most trusted suppliers of lighting products. Whether you need a light bulb or any electrical accessories, we are here to provide you with first-rate items.
Let Fan Lady and Lighting help you with all your fan and lighting requirements. If you have any questions or concerns, drop us a line today.